Grand Ethiopian Renaissance Dam (GERD), formerly known as the Millennium Dam, is located in the Benishangul-Gumuz region of Ethiopia on the Blue Nile, 40 km east of the Sudan-Ethiopia border. The Ethiopian Electric Power Company owns the hydropower project, and it is expected to generate approximately 6000 MW of electricity to reduce the energy poverty in Ethiopia and Africa.
Why is the GERD a controversy?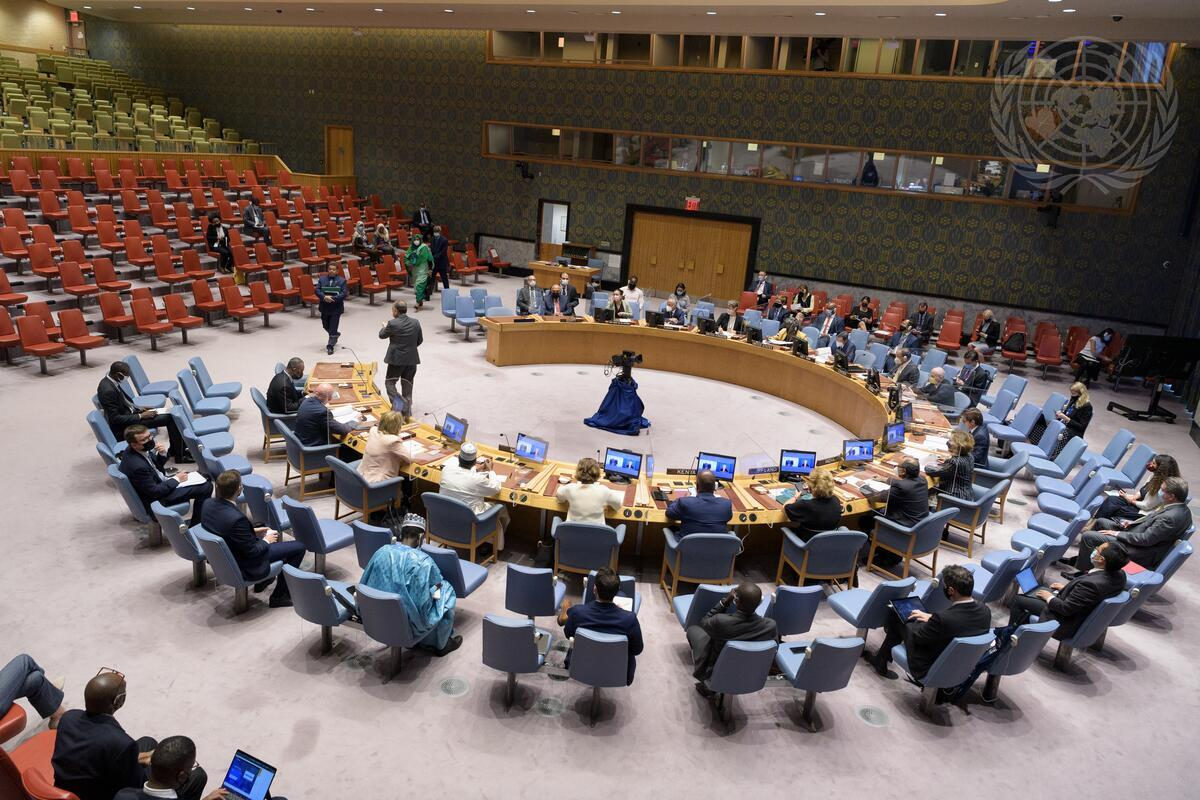 The GERD has been at the centre of negotiations between three riparians in the Nile Basin (Egypt, Ethiopia, and Sudan) in the last decade. There have been continuous negotiations focusing on dam construction and operation, sometimes facilitated by third parties. However, the negotiation turned into a dispute and further escalated after Ethiopia announced that it had started filling the GERD reservoir, against the Egyptian position to not fill the GERD without a legally binding agreement. The countries have tried various mediation processes to resolve conflicts over GERD. The dispute over the dam's existence, construction, and operation has been treated as a regional and an international issue. Egypt saw the GERD as an international issue, appealing to the UN Security Council, whilst Ethiopia wished to resolve the dispute regionally. Initially, Sudan attempted to moderate the divergences between Ethiopia and Egypt; however, its positioning changed with time.
We use controversy mapping to chart the development of the discussions around the GERD while explaining different aspects of conflicts and cooperation, actors involved, and issues raised by the three riparians in the last two years.
A GERD timeline
The timeline below shows the significant events in the Nile River Basin that have shaped controversies in the GERD negotiations.